AtmosR's mission is to develop innovative treatments for patients with rare, severe and sometimes fatal disorders of the central nervous system.
AtmosR works daily in close proximity with the best world experts from academia and private laboratories, in order to best meet the needs expressed by patient communities.
Central Congenital Hypoventilation Syndrome (CCHS), also called the Ondine syndrome, is a rare genetic disorder of the autonomic nervous system, which main symptom is a lack of breathing at night and sometimes during the day.

There is no cure to this day. Patients are supported by vital mechanical ventilation and are constantly monitored by a third party as they do not experience the absence of ventilation.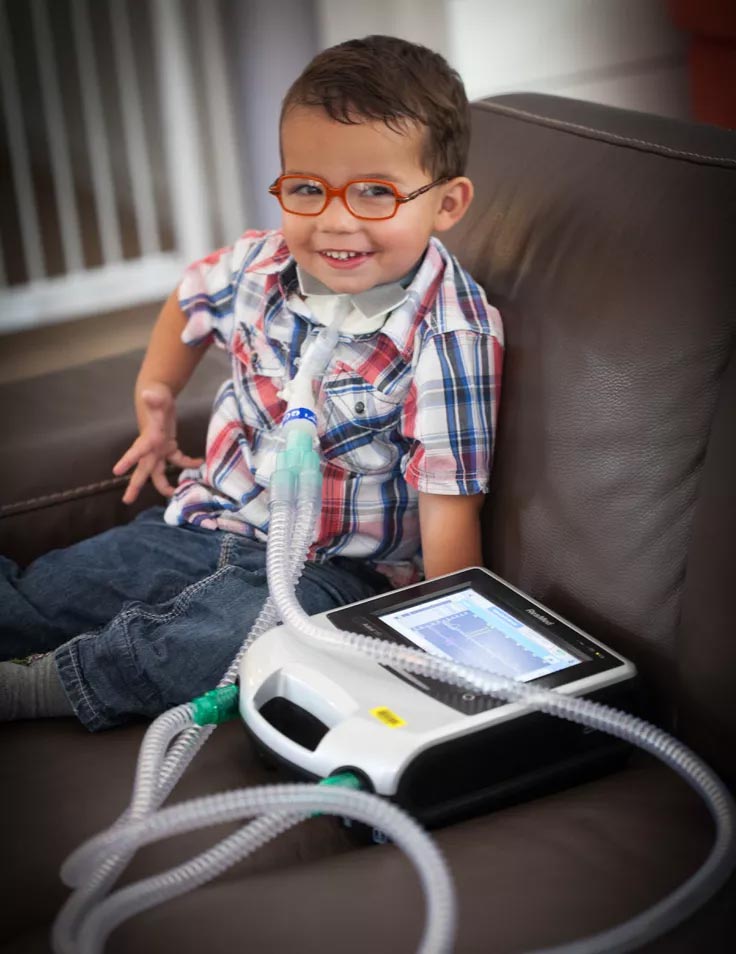 AtmosR is developping its drug ATS-003 to restore autonomous breathing in CCHS patients, therefore suppressing the vital risk and restoring their autonomy.
Moreover, AtmosR has established a validated drug discovery platform thanks to partnerships with the best research laboratories worldwide, to develop drugs for other disorders of the central nervous system.
Our team is made up of multidisciplinary profiles covering all aspects of drug development in the field of rare diseases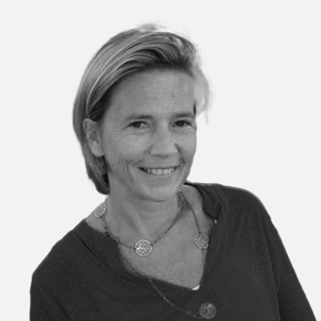 Xenia Proton de la Chapelle, CEO
Xenia has more than 20 years of experience in business management in various business sectors. 
After graduating from ESCP Europe (Paris Business School), Xenia held management positions in several large international companies (Ernst & Young, Elis, Generali) before creating her company Nascenza in the textile industry. Closely affected by a rare disease called CCHS, Xenia took over the presidency of the French CCHS Family Association in 2017 before setting up the AtmosR company. Xenia is also member of the Strategic Advisory Board of the MarMaRa Institute (Marseille Institute for Rare Diseases).
Jean-Philippe has worked for more than 25 years in drug development, in oncology and then in the field of rare diseases. Jean-Philippe holds a PhD in biochemistry (Polytechnique School, Paris);
He started his career as Head of the preclinical oncology research department at Pierre Fabre, before creating the French subsidiary of the rare diseases research laboratory of Alexion Pharmaceuticals within the Imagine Institute, which he directed during 5 years. In 2019, he founded the start-up Medetia specializing in ciliopathies.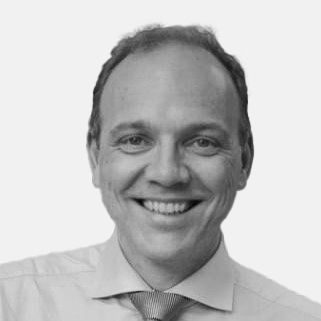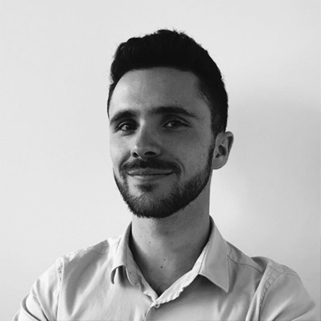 Nathan has worked in drug research and development for over 10 years.
Holder of a PhD in biology, physiology and physiopathology (UPMC,
Paris), he worked for 7 years in translational research at UPMC and then at the
University of San Francisco, California, before joining Alexion Pharmaceuticals as preclinical project manager.
Nicolas has worked for more than 20 years in the development of drugs, in particular on aspects related to valuation and Regulatory Affairs, in the specific field of orphan diseases. He holds a PhD in Cellular Biology and Pharmacology (Poitiers, France) and Executive MBA (University of Sherbrooke, Canada).
Nicolas began his career as regional manager then marketing manager at Genzyme, a subsidiary of Sanofi specializing in rare diseases. He then joined the French Rare Diseases Foundation at the time of its creation as Head of promotion of academic research projects, before co-founding the start-up OP2 Drugs specializing in cardiology.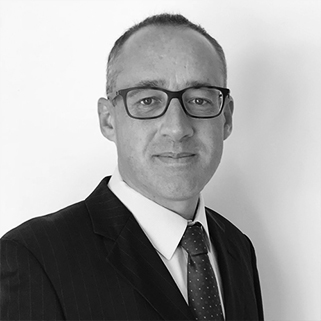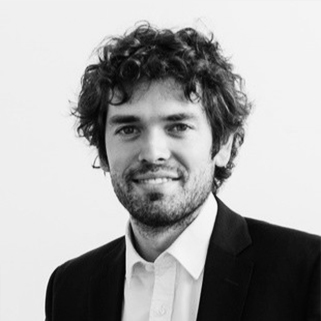 Luc has supported Healtech companies for more than 15 years in all their product development, market access and general business strategy issues.
With a double degree from the Ecole Centrale de Lyon and the Lyon School of  Management, he is a partner in the Alcimed firm in charge of the Health Business Unit.